THE FIFTH INTERNATIONAL CONFERENCE ON MULTI
-
NATIONAL JOINT VENTURES FOR CONSTRUCTION WORKS
Theme

Joint Venture Strategies to Meet the Construction Business Development Challenges of Global Economic Meltdown

Venue

Kuala-Lumpur, Malaysia

Date
October
21-22
, 200
9
Organized by:

International Islamic University Malaysia

and

Kyoto
University
In collaboration with:
GCOE Program of Kyoto University (Global Center for Education and Research on Human Security Engineering for Asian Megacities)
for more information click

here
The conference started with two keynote speeches. International lawyer Mr. Gordon L. Jaynes firstly addressed the perils of joint ventures in construction from the point of view of construction law. Another Keynote speaker, Prof. Graham Winch provided a conceptual framework for understanding all the transactions within the project coalition in construction joint ventures.

More than 120 participants, who came from Malaysia, Korea, Thailand, Iran, Australia, UK, USA and Japan, exchanged opinions related to the management of multi-national joint ventures for construction works from the point of view of project scheme, dispute resolution, project management, project governance and Public Private Partnership (PPP).

All the papers presented during this seminar are included in the seminar's proceedings titled "Collaborative Efforts in International Construction Management-Part Two 5th International Conference on Multi-national Joint Ventures for Construction Works". The next conference will be held in 2010 in Kyoto, Japan.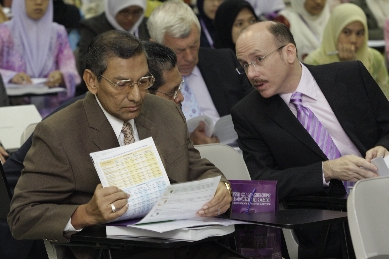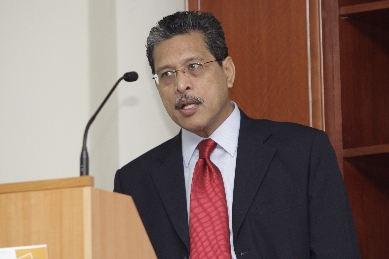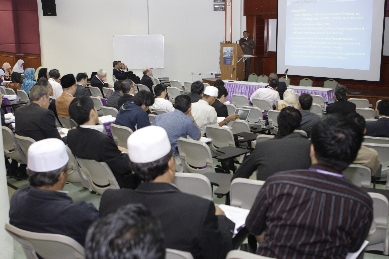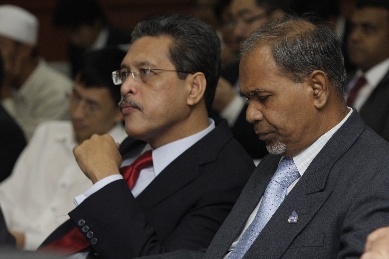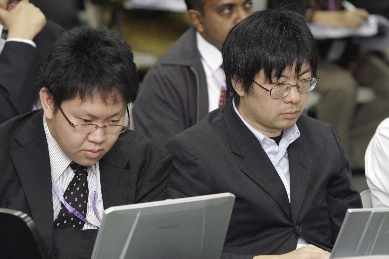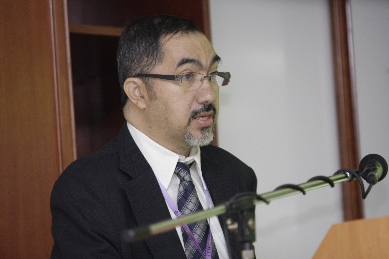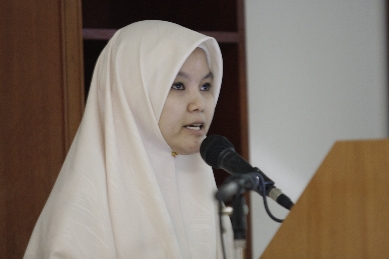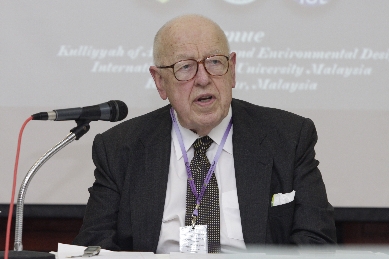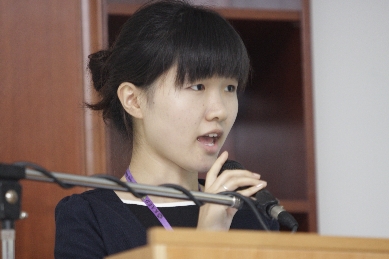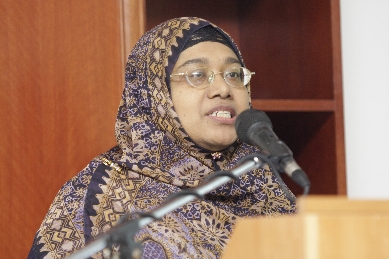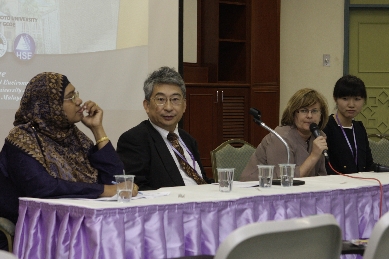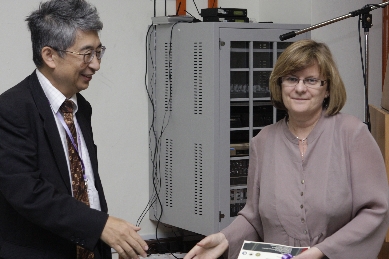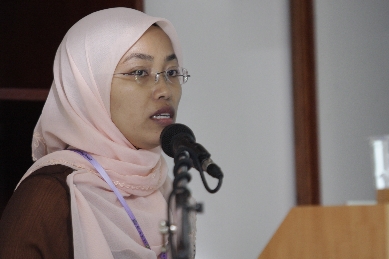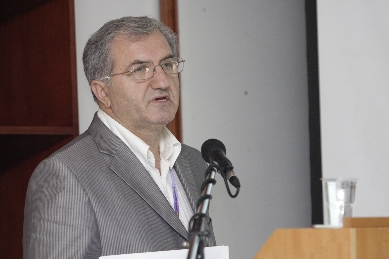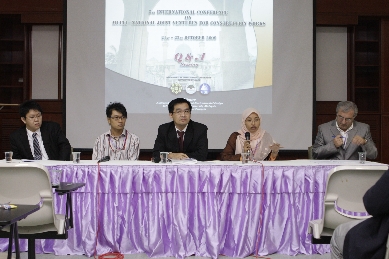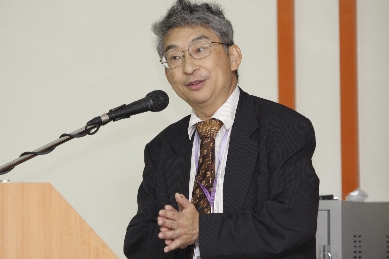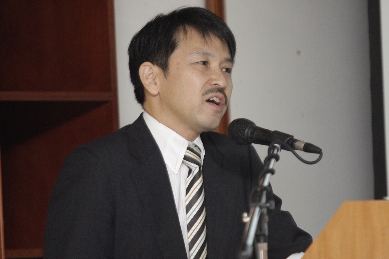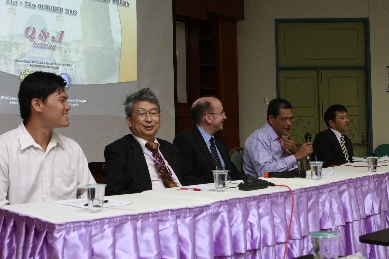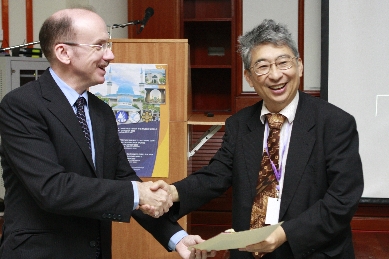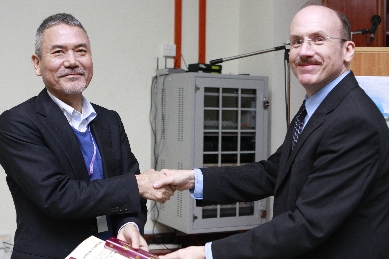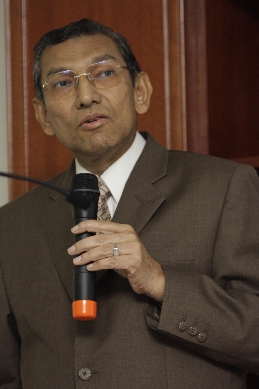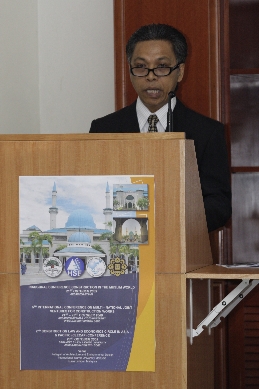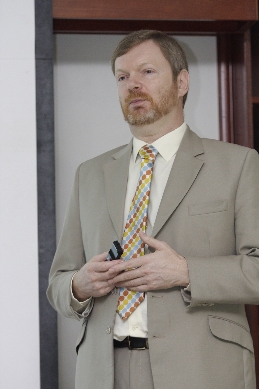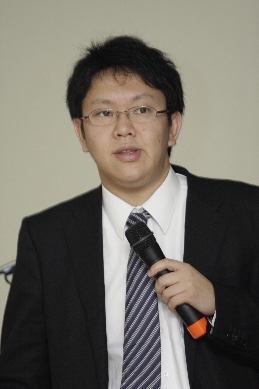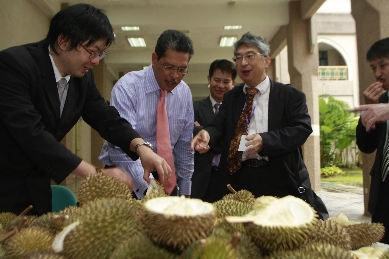 最終更新日 2013年2月22日(金曜)13:52