GCOE Young Researcher Symposium on Construction Governance
Theme

Construction Project Governance
–from Law, Contract, Finance Prospective


Venue

Kulliyyah of Architecture and Environmental Design
International Islamic University Malaysia
Kuala Lumpur, Malaysia


Date
October
22
, 200
9
Organized by:

International Islamic University Malaysia

and

Kyoto
University
In collaboration with:
GCOE Program of Kyoto University (Global Center for Education and Research on Human Security Engineering for Asian Megacities)
Speakers
Assistant Prof. Veerasak Likhitruangsilp
Chulalongkorn University
"Financial Management of Construction Joint Ventures"

Graduate Researcher Hong Keun Cho
Sejong University
"Promoting Private Finance Initiatives through Policies and Regulatory Measures in Korea "


Assistant Prof. Dr. Masamitsu Onishi
Visiting Researcher of Manchester Business School, United Kingdom
"Financial Scheme of PFI/PPP Projects in Japan Under the Main Bank System"

Dr. Lei Shi
Department of Urban Management Kyoto University
"Corruption and Contract Governance of Construction Project in Developing Countries"


In the conference, 4 young researchers from Thailand, Korea, Japan and China made presentations related to the construction project governance issues including financial management in construction joint venture projects, financial scheme of Public Private Partnership (PPP), Private Finance Initiative (PFI) policies in Korea and anti-corruption governance in construction projects in developing countries. In the conference, the presenters and more than 60 participants, who came from Malaysia, Korea, Thailand, Iran, Australia, UK, USA and Japan, exchanged the opinions related to key points, schemes and future issues of construction project governance. All the papers presented during this symposium are included in the proceedings titled "Collaborative Efforts in International Construction Management-Part Two 5th International Conference on Multi-national Joint Ventures for Construction Works".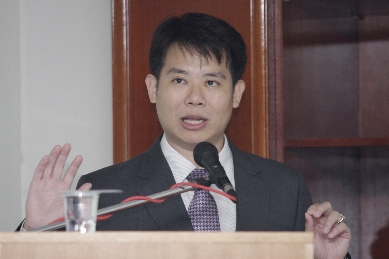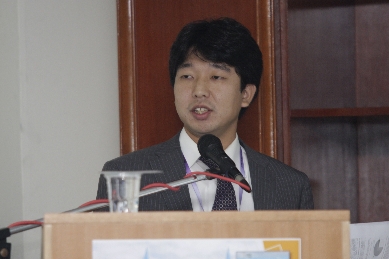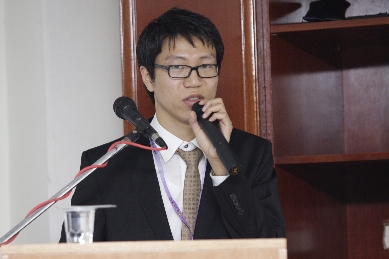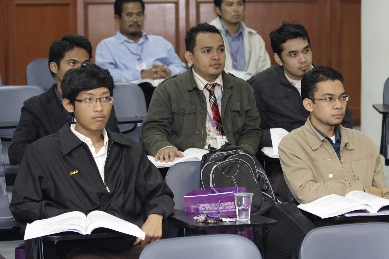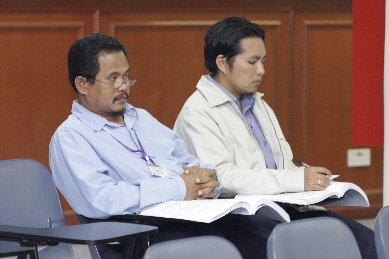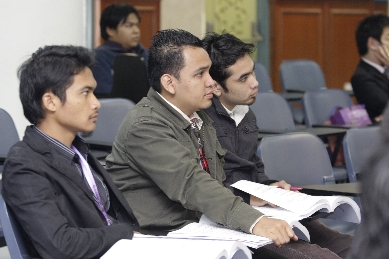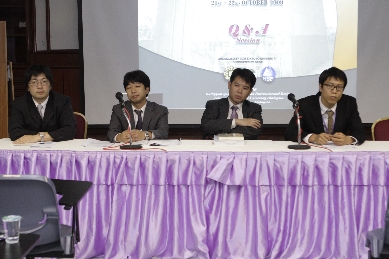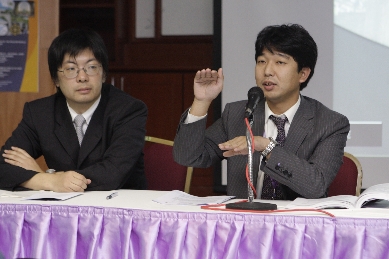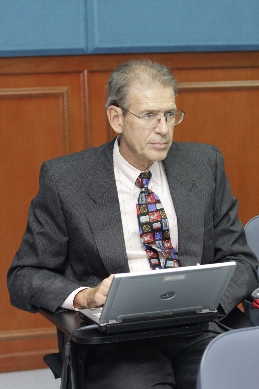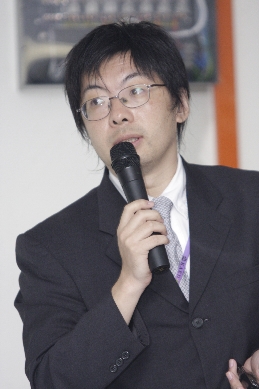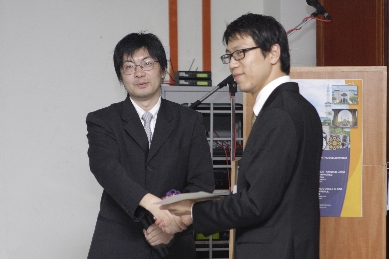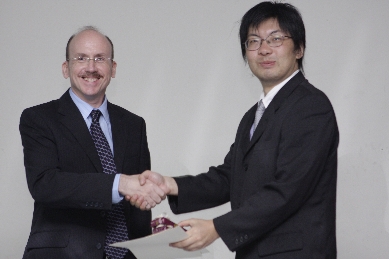 最終更新日 2013年2月24日(日曜)09:59